Fish Craft lure range launch
FISH CRAFT Australia is here and they've been itching to let you in on some new lures they've been working on. With a long development process, Fish Craft has tried and tested every lure for action, and hook up rates across a variety of target species.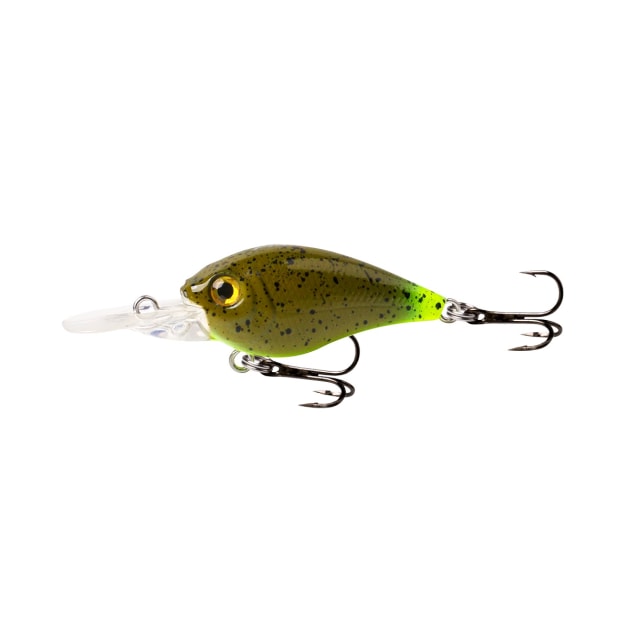 Fish Craft brings you 27 fresh new lure shapes in an extensive colour range. The line up starts with a trusty 38mm B-Cranky crankbait in medium and shallow for estuary or rock fishing, to a supreme glide bait Dr Glide in 76mm and 127mm for those keen to get into the swimbaiting for flathead or big dam species, the Skatter Prop for some extra fizz on topwater and an offshore 150mm diver for those guys wanting to chase snapper in deeper waters.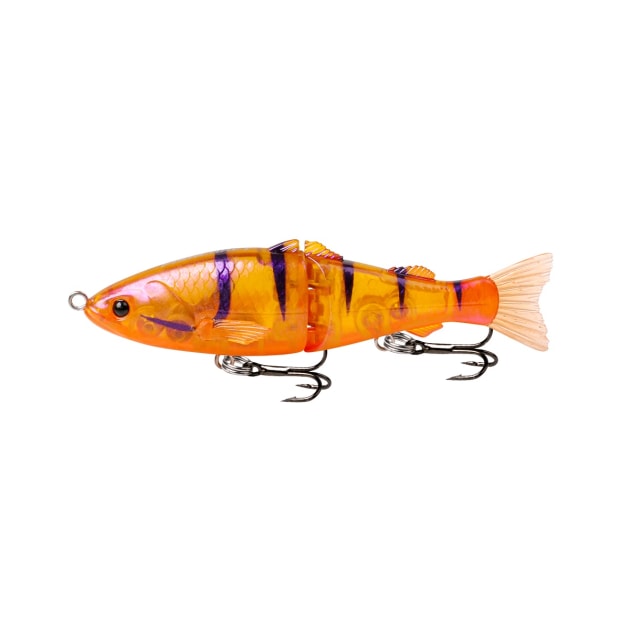 Fish Craft says this new line up will blow you away. More details on each lure to come.
Check out the full range of lures here: fishcraft.com.au