Versus Meiho Bucket Mouth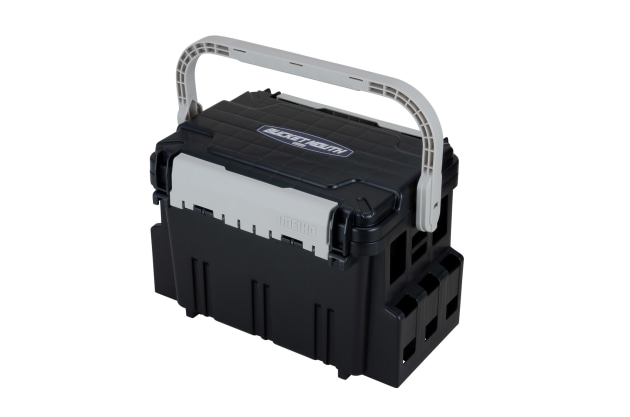 LOOKING for a tackle storage solution that you can take everywhere, keep your tackle safe and make switching out trays a breeze? The Versus Meiho Bucket Mouth has arrived!
The Bucket Mouth is a flexible storage solution for you to have multiple fishing styles in the one system. These deep yet light boxes come with a sturdy handle, stainless steel pinned hinges and is strong enough to sit on while waiting for that bite.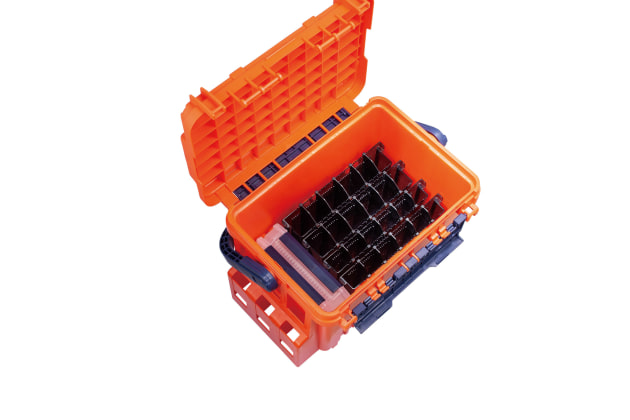 Bucket Mouth is not just a big bucket, the accessories are endless allowing you to manipulate your tackle storage to suit your target species and your fishing style. Rod holders can be added and it will hold a variety of Versus Meiho trays. Ideal for rock fishing when the blackfish are biting or even turn it into a live bait tank when you need to keep your livies fresh.
Available in 3 sizes BM-5000, BM-7000 & BM-9000 and multiple colours, made in Japan from the highest quality materials.