Versus Meiho Wave Tai Rubber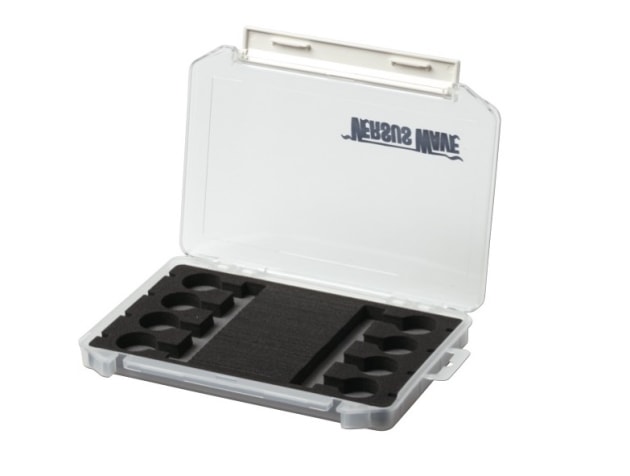 WHEN you invest so much in your tai rubber jigs you need to make sure they are well looked after and easily accessible when on the water. Versus brings you the ultimate case for this purpose, individually cut out areas that hold your lure and hooks in perfect positioning. Available in two sizes the VW-201ONS is the smaller version holding 8 jigs as well as the VW-2020NS that holds 12 jigs. Each case has a crystal clear lid and superior locking clasp with stainless steel pins.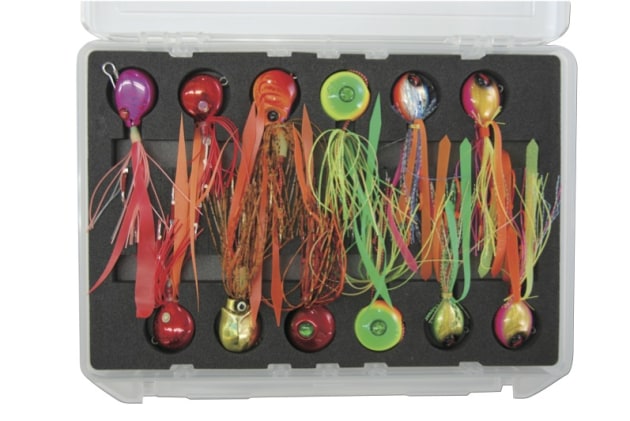 Being part of the Versus Wave series also gives you the opportunity of being able to wash your jigs a the end of the day, with drainage ducts positioned throughout the case you can feed freshwater in and let the case do the work for you.
For more information: versusmeiho.com.au