A new everyday supermarket fish?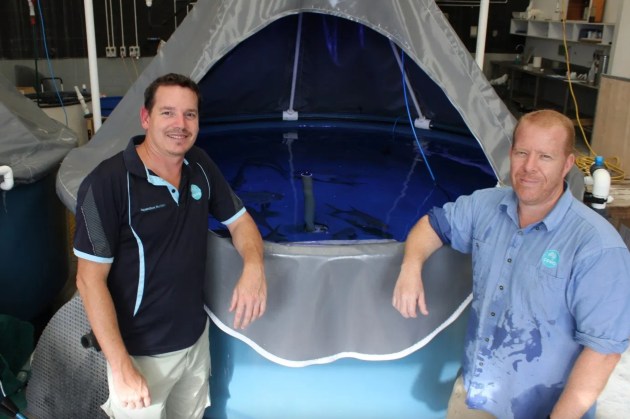 THE CSIRO has launched its "White flesh fish project", which aims to identify more farmed fish species that can produce sustainable, affordable white fleshed fish for Australian consumers. Most current farmed white fleshed fish is either barramundi or yellowtail kingfish.
Over the years, cobia, mahi mahi, mangrove jack, snapper and mulloway have all been trialled by aquaculture researchers and producers, but the CSIRO's current favoured candidate might raise a few eyebrows with the fly fishers as it's the pompano Trachinotus blochii (Indian Ocean permit), which they describe as "a hardy, beautiful fish with high quality white meat that is firm but finely flaked" with "a sweet mild taste and large bones which makes it very easy to eat". The CSIRO notes that 110,000 tonnes of pompano are already produced in aquaculture facilities in the Asia/Pacific region.
The CSIRO is aiming to lift our white fish flesh production from its current 11,000 tonnes to 50,000 tonnes per annum by 2030.