ANSA looking for past members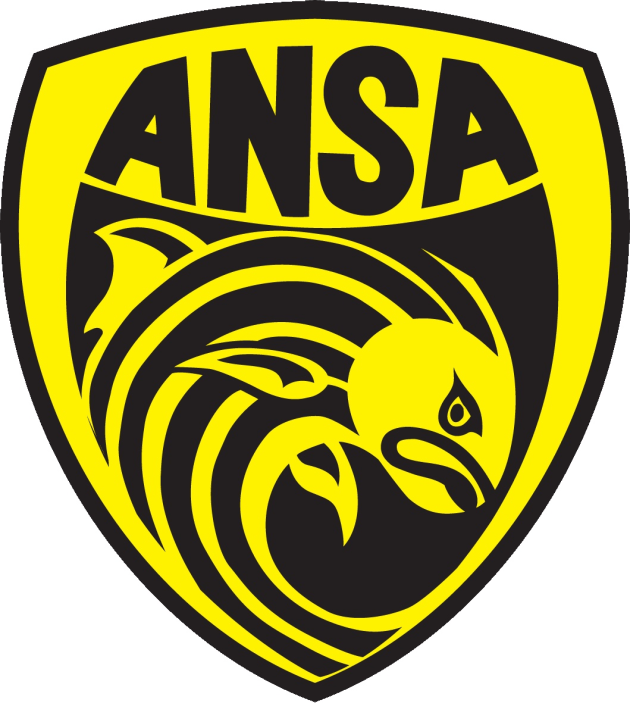 THE Australian National Sportfishing Association (ANSA) has operated for over 50 years and is making an effort to contact some of its past members in the hope that they will rejoin.
ANSA continues to be active at state and national levels in providing benefits for its members. ANSA administers the national records for recreational fishers in Australia, and are affiliated with the International Game Fishing Association (IGFA).
ANSA holds eight conventions across NSW, attended by hundreds of members who compete in a family-friendly social atmosphere. Their Angel Ring project has saved dozens of lives. Its members are active on a number of committees which advise the federal and NSW governments on recreational fisheries management, conservation, funding, facilities and safety.
If you are part of a club that would like to become affiliated with ANSA, head to: www.ansansw.com.au