Do you use circle hooks?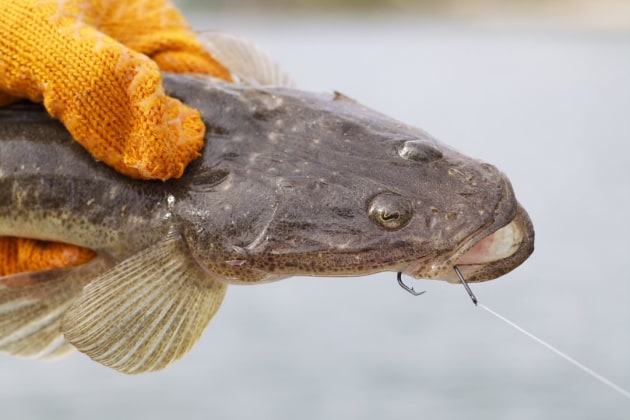 WHETHER you like to soak a worm on our inland rivers, drift a pilchard for snapper or troll skip baits for marlin on the wide blue, your fishing may benefit from using a unique hook design known as a circle hook.
This unique hook not only can give you a better hook up rate, but also allows for easier catch and release fishing with increased survival of your targeted species – this is because the design of these hooks results in a greater proportion of fish being hooked in the mouth (rather than deep in the throat).
However, to be successful you need to make some minor changes to your normal fishing practices. These include ensuring that your hook point is well exposed (rather than buried) in your bait and not to strike when you get a bite!
To find out more about this unique hook, check out this NSW DPI - FIsheries webpage that includes some hot tips on how to effectively use these hooks to improve your fishing.