ENVIRONMENT: Lack of resources leaving gaps in fisheries research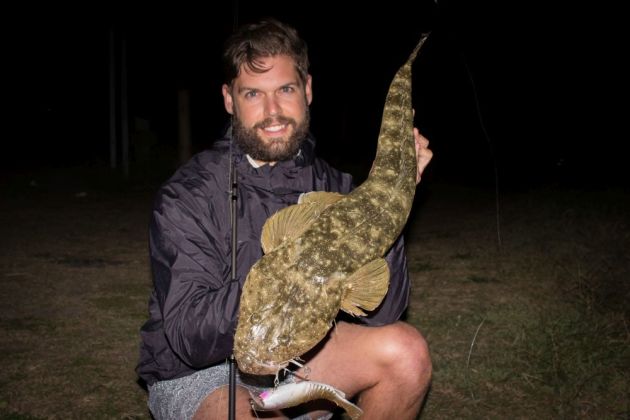 THE NSW Department of Primary Industries' Status of fisheries resources in NSW 2013-14 provides the most recent snapshot available on the health of the state's fish stocks.
There's lots to consider (and some great fish illustrations by Bernard Yau) in its 391 pages, so if you'd like to run through the material in detail then go to the Fisheries section of the DPI website. For now, here's some observations on findings and details on which species look to be in trouble.
Good news first. Since the last report in 2008/09, eastern sea garfish, jackass morwong and blacklip abalone are no longer assessed as being overfished in NSW. But from there on, the news is not so good. The overfished species number is down to five, but it includes mulloway (overfished since 04/05, but with a stock rebuilding recovery program commenced in November 13), grey morwong (overfished since 06/07, with a stock rebuilding program yet to be developed), plus gemfish, school shark and dogfish from Commonwealth-managed fisheries off NSW.
Since 08/09, five species are still growth overfished, that is there's excessive fishing mortality or the capture size is too small. These are some of our favourite species: yellowtail kingfish, snapper, silver trevally, redfish and eastern king prawns. 60% of the total 117 species reported on remain classified as uncertain or undefined. That means there are limited resources available to undertake assessments and lack of consistent capture and biological data. Uncertain and undefined species include cobia, dusky flathead, eastern blue groper, estuary perch, mahi mahi, mangrove jack and pearl perch.
For more detailed definitions of the assessment categories, go to page xxii of the report. But in layman's terms, what action seems required for growth overfished species is increased size limits and smaller catch quotas. The current levels might be sustainable, but they might not be too. For overfished species, a reduction in the harvest overall as there's a real risk that the stocks are too small to sustain current levels of exploitation.
Consideration of the report prompts one final question for our elected representatives: in an era where we're continually told how vital information is for an effective economy and broader society, for sustainable "jobs and growth", why can't our fisheries researchers be adequately resourced and funded to address the current, massive knowledge gaps on the continued sustainability of some of our most important fish stocks?