Fisher found offending twice in less than 12 hours fined
ON 26 January 2020, Fisheries officers were patrolling Lake Illawarra as part of Operation Stingray II, a compliance operation targeting marine invertebrate collection around Lake Illawarra. The officers approached a man at Pelican View Reserve at Lake Illawarra South at around 9pm.
Upon inspection of the man's fishing gear, the officers found him to be in possession of 264 cockles which the man admitted he had collected from Lake Illawarra. In NSW, the daily bag limit and possession limit for Cockles is 20 per person, however at the time of offending it was 50 per person. The officers interviewed the man, seized the cockles and provided him with advisory material containing NSW size and bag limits for saltwater species before leaving the area. At around 8am on the following day, Fisheries officers again inspected the same man whilst patrolling Lake Illawarra. He was again found to be committing offences, less than 12 hours after he was last spoken to.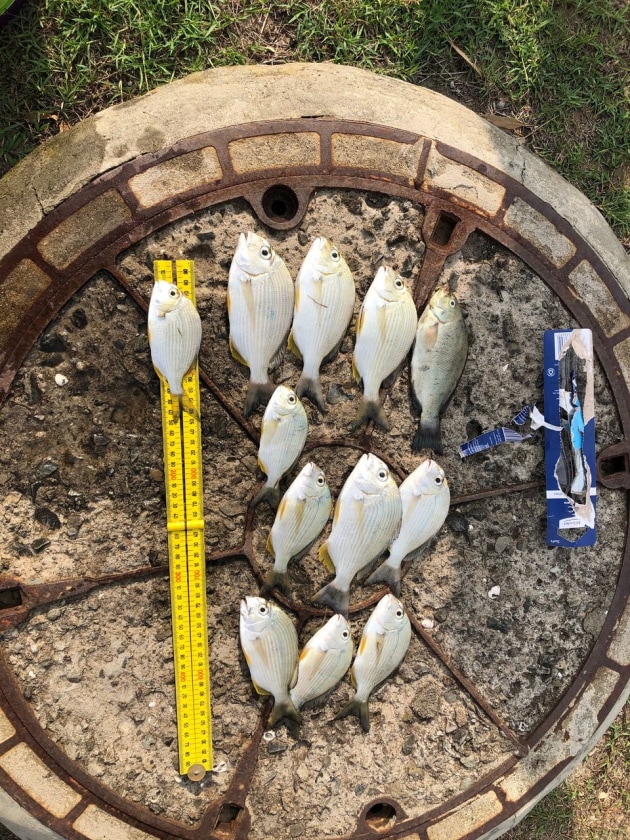 He was found in possession of 11 tarwhine and 1 luderick, all of which were of a prohibited size. In NSW, the legal minimum size limit for Tarwhine is 20cm and 27cm for luderick. The daily bag limit for tarwhine is 10 per person. An inspection of the man's vehicle also revealed a cast net. Cast nets are prohibited in NSW. Officers interviewed the man, seized the cast net and fish and returned the fish to the water. The man recently appeared before Port Kembla Local Court charged with a number of fish and gear related fisheries offences. He was convicted and fined a total of $2,950.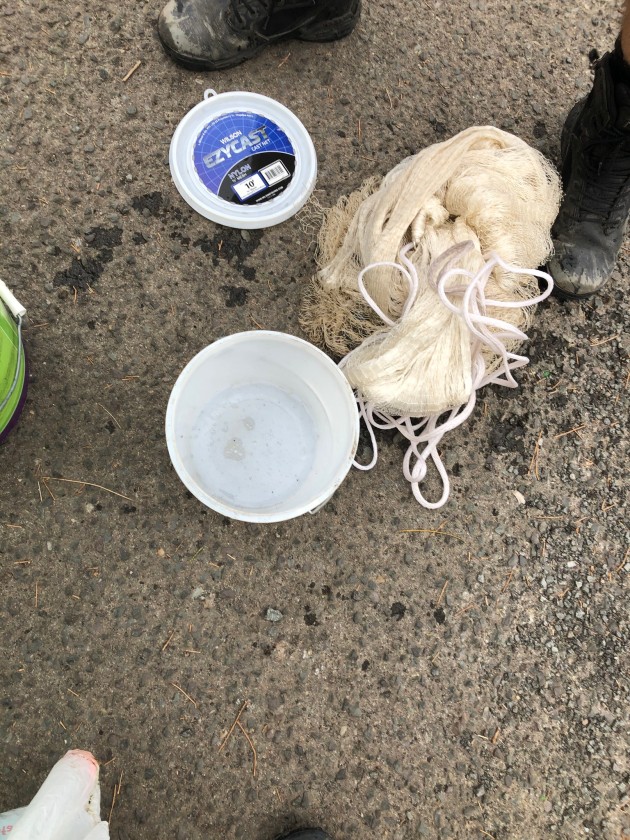 You can report illegal activity on the Fisherwatch phone line on 1800 043 536 or via the online report form.