Help Our Waterways benefit concert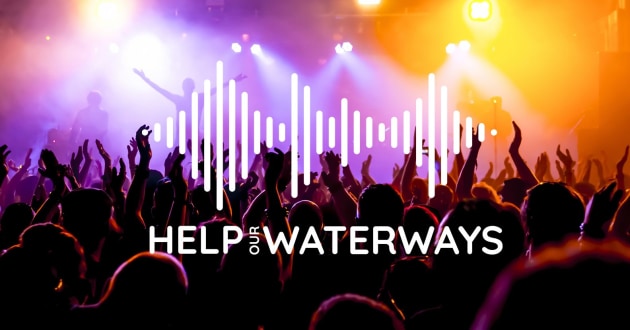 OUR Aussie waterways need your support and so does our Aussie music industry. Over two intimate nights you can experience the music from Aussie performers who have shared stages with the likes of Robbie Williams, INXS and Jimmy Barnes to name a few.
The Help Our Waterways benefit concert will be held at Low 302 on Oxford Street Sydney on Wednesday 23 and Sunday 27 June, with all proceeds from the night going to OzFish Unlimited – a not-for-profit organisation dedicated to helping the millions of Aussie recreational fishers take control of the health of their rivers, lakes and estuaries and shore up the future of the sport they love.
Artists
The BlueBerries band is a high octane, eleven-piece Sydney cover band featuring the vocal talents of John Field and Bronwyn Mulcahy; a dynamic five-piece horn section featuring Dan Fallon, Steve Fitzmaurice, Danny May and the emerging talents of Tilly Grieve and John McMurtrie; Rowan Lane (base guitar); Lee Fallon (lead guitar and vocals); Dave Hibbard (drums), and Paul Beard on keyboards.
The BlueBerries perform a wide variety of music styles from their extensive playlist including rock, soul, blues, jazz and modern pop – they can and do play it all!
For more information and to purchase tickets, visit: ozfish.org.au