Lake Macquarie flathead stocking trial a first in NSW

IN a first for NSW, more than 1,000 juvenile dusky flathead have been stocked into Lake Macquarie on the Central Coast as part of a research project to enhance populations of this highly popular sportfish.
NSW DPI has been working on breeding technology for duskies over the past year. DPI says, pilot-scale releases - where relatively small numbers of fish are released and studied intensively - allows them to test and refine stocking strategies. This work will potentially enable large scale stocking of dusky flathead in key estuaries along the NSW coast.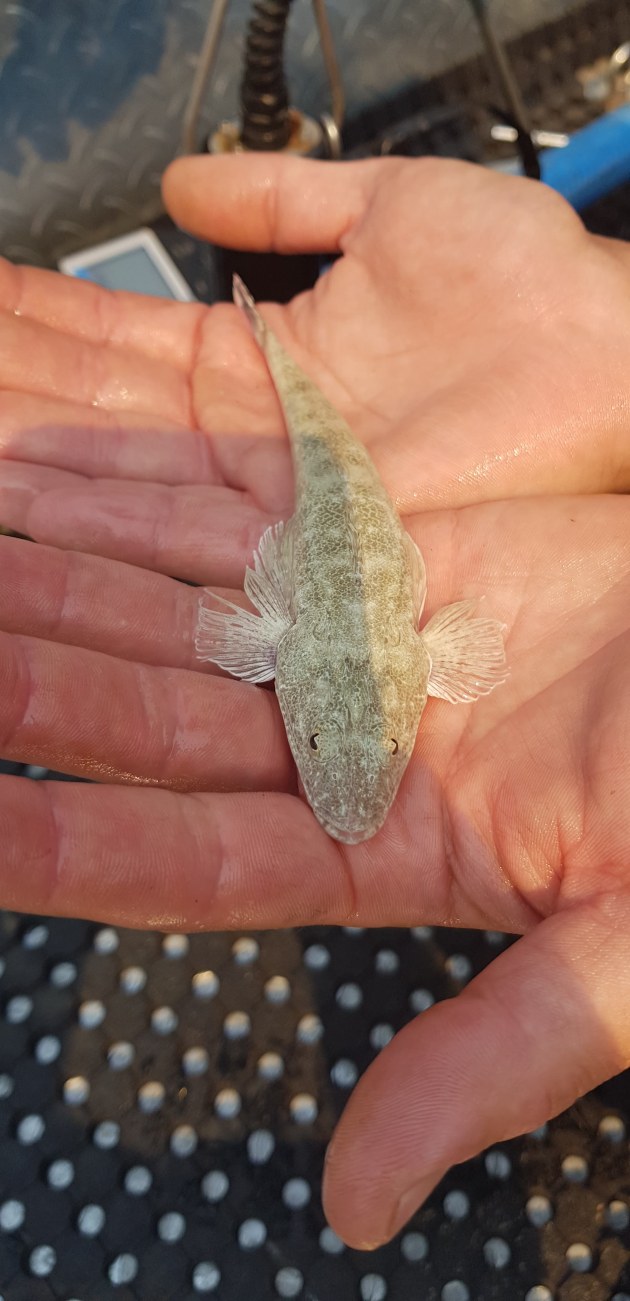 The Port Stephens Fisheries Institute has now successfully reared juvenile dusky flathead, and have announced the release of 1,200 fish measuring up to 15cm in the southern areas of Lake Macquarie, a Recreational Fishing Haven on the Central Coast north of Sydney.
A visible fluorescent tag on the underside of the released flathead jaws will allow them to be indentified as stocked fish. The fish will be monitored to see how quickly they adapt to the natural environment, how fast they grow, in which habitats they spend time, and if they behave like wild fish.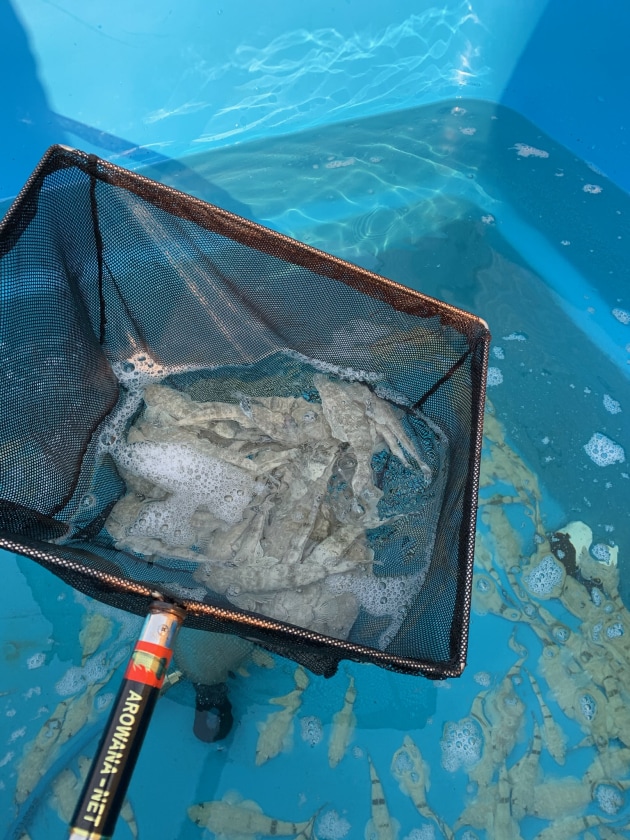 A further 30 fish with acoustic tags will also be released around the artificial reef near Galgabba Point in early 2020. Using an array of acoustic receivers in this area of the lake, we can track fine scale movements made by these fish.
The fish released in this stocking event are expected to grow rapidly over the summer of 2019/2020 and reach the legal size limit of 36cm by spring/summer of 2020/21. Following their release, the fish will gradually move away from the release locations across the entire lake, so keep an eye out for a small red or green tag on any flatties you catch in Lake Macquarie over coming months and years.
The DPI is currently continuing work to breed and stock other key species such as mulloway and kingfish.
For more info, or to report the recapture of a tagged fish, please contact fisheries.enhancement@dpi.nsw.gov.au.