More dusky flathead for Gippsland Lakes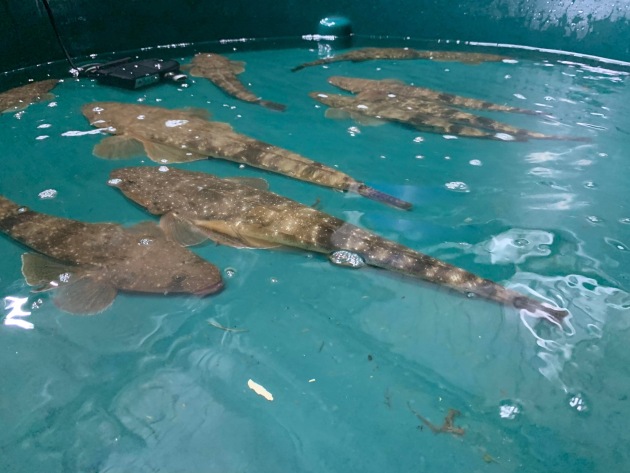 THE future of fishing in Gippsland Lakes is looking up, now in its second consecutive year of dusky flathead stocking.
Minister for Fishing and Boating Melissa Horne said the stocking is part of a three-year trial by the Victorian Fisheries Authority (VFA) aimed at bolstering numbers of the iconic species in the region.
This year 35,000 dusky flathead are being released into the Gippsland Lakes at Lakes Entrance. This complements last year's stocking of 47,000, including 42,000 at Metung and Lakes Entrance, and 5,000 at Bemm River.
The trial is a key activity within the Gippsland Lakes Recreational Fishery Plan, launched in 2021, to return the waterways to their former glory as a recreational fishing mecca for local and visiting anglers.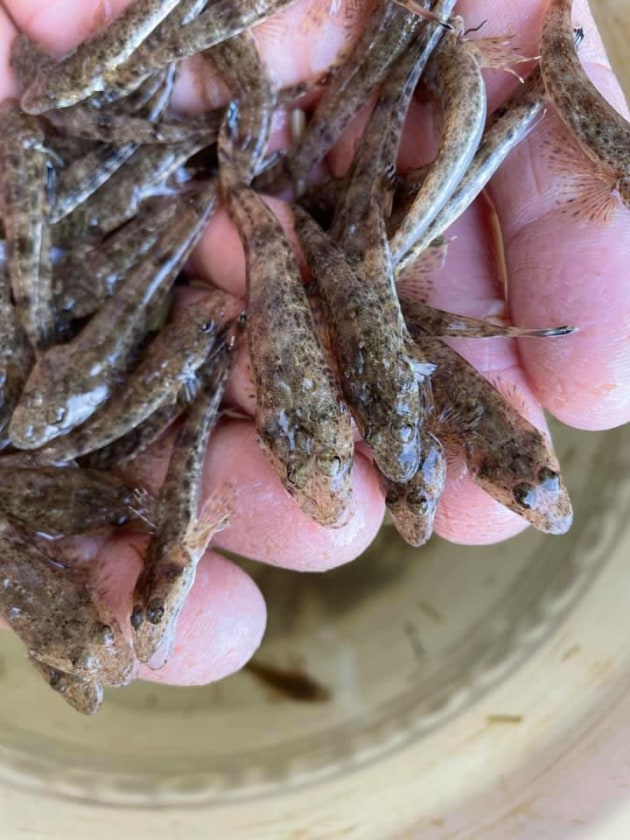 The plan was released following the end of commercial net fishing in the Lakes in 2020, which delivered on the state's $35 million Go Fishing plan to get more people recreational fishing, more often.
In January this year, dusky flathead broodfish were captured at Mallacoota and Lake Tyers with help from volunteers and were transported to a marine hatchery where they spawned, and larvae grew to fingerling size for release.