SA man fined for illegal reef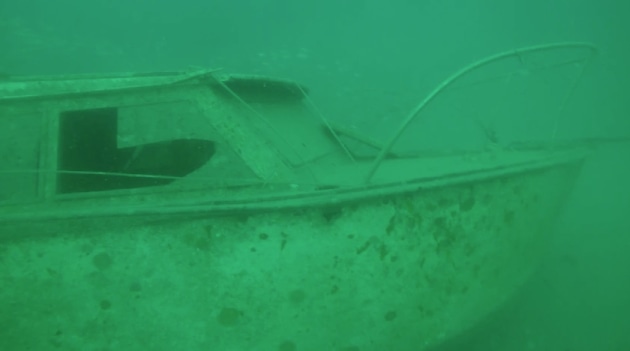 A FORMER South Australian commercial fisher has agreed to pay a large fine for illegally dumping a boat in Gulf St Vincent.
David Alex Blackley was fined $8,400 and will pay $7,500 for a commercial salvage operator to retrieve the boat, which he dumped 15 kilometres off O'Sullivan Beach, in Adelaide's south, in 2018.
Blackley was caught on CCTV towing the boat to the site. Police also seized a GPS device found at his home, from which they were able to determine the exact location of the sunken vessel.
Saint Vincent Gulf Prawn Boat Owner's Association executive officer Neil MacDonald said illegal reefs were bad for the environment as well as for commercial fishing safety.
"The prawn industry has grave concerns at the growing proliferation of illegal reefs or FADs and the risks they pose to the safety of prawn boats and their crew," he said.
"Regardless of the skill of our skippers and crew there are real risks to the lives of crew members and the safety of fishing equipment and boats."
Source: ABC News