Berkley Skid Jig review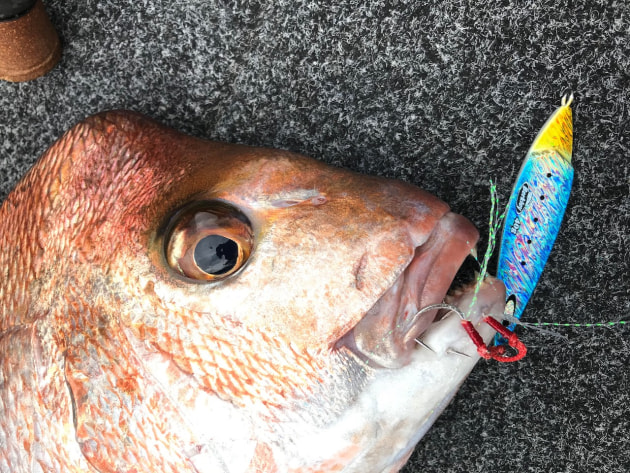 JIGGING lumps of metal has been around since before I was born, but has predominantly been associated with pelagic species like kingfish, samsonfish and amberjack. In the last ten years these flashy lumps of lead have been thrust back into the limelight as overseas anglers developed micro and slow jigging techniques aimed at demersal species very similar to our snapper, pearl perch, tuskfish, nannygais etc.
The cheap versions are just that, usually have less than adequate hardware or the paint starts falling off even if a fish just looks at them. Not to mention most don't have the seductive flutter action of their Japanese designed counterparts.
Berkley's Japanese designed Skid Jig looks like it may have raised the bar in off the shelf and affordable metal jigs here in Australia. Whilst its heritage is from reputable origins that often carry a hefty price tag, these jigs retail from a very acceptable $12.95 - $22.95.
They also come pre-fitted with quality rings, assist cord and a super sharp strong hook in the form of an Owner JF22 with some crystal flash as added appeal to tempt fish on those shutdown days.
One big box that was ticked for me, aside from the already mentioned, was the variety of species caught on them like morwong, latchet, kingfish, pearl perch, ocean perch, flathead and the ever present undesirables.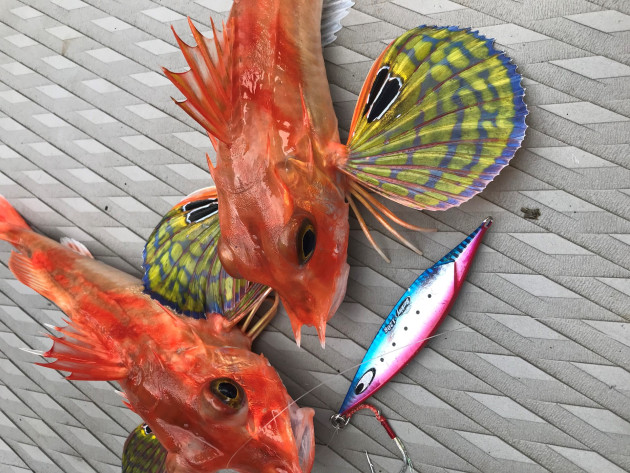 The unique shape and its action proved to need little angler manipulation and the fish were not shy in having a crack.
Coming in 8 colours and weights from 20g through to 150g, these jigs offer up a large spectrum of fishing application from jigging estuaries for flathead and mulloway to well offshore hunting things like tasty bar cod.
For more information: berkley-fishing.com.au