Penn Battle III review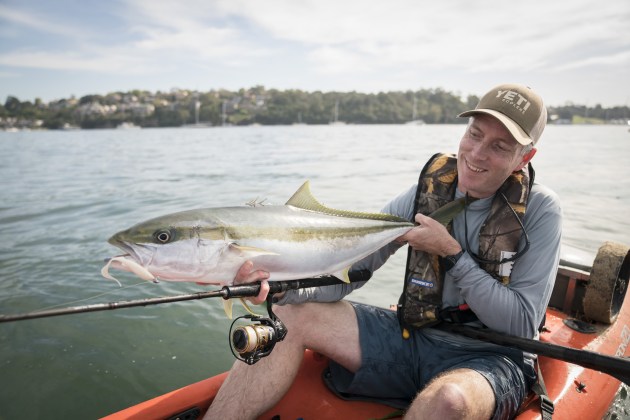 THE Penn Battle III hits a sweet spot between quality, durability and value. I like a reel that lasts, something that's reliable, yet at a price point where it's not so precious you're worried about actually using it for its intended purpose. Of course its intended purpose is catching fish and that's what I've used the latest addition to the Battle range for over the past few months. It's proven to be a genuine work horse and hasn't missed a beat. I was a fan of the previous Battle reel and the third generation has again been a capable reel. I've been using the 4000 size matched to a Penn Regiment Black OPS 701MH. The 7 foot 6 to10kg rod is a good match for chasing kingfish, snapper, jewies etc. The slightly lighter 7'2" 721ML was also a good rod to match the 4000 size Battle III. It was longer with a slightly lighter tip, making it more versatile in the estuaries for downsizing and using lighter lures and sensing more finicky takes.
The drag features HT-100 carbon fibre drag washers and I've found it to be smooth and reliable.
Other features include 5 + 1 sealed stainless steel ball bearings, instant anti- reverse bearing, heavy-duty aluminium bail wire, superline spool and line capacity rings.
It has a full metal body and feels tough and durable. I've used it onboard my kayak while fishing around the Hawkesbury and Sydney Harbour and found it handled the knocks and added moisture which comes with this style of fishing.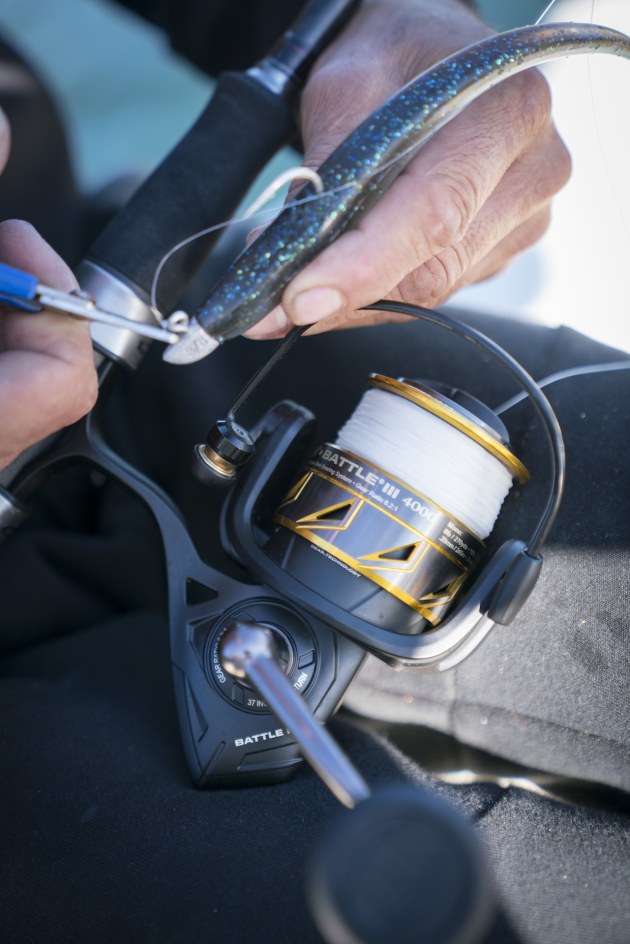 The 4000 size features a 6.2:1 gear ratio and there's a 7:1 available in the same size if you need the extra retrieve speed.
After a few months of solid use, the 4000 size Penn Battle III has proven itself a tough workhorse reel, which for under $200, represents excellent value.
For more information: www.pennfishing.com.au